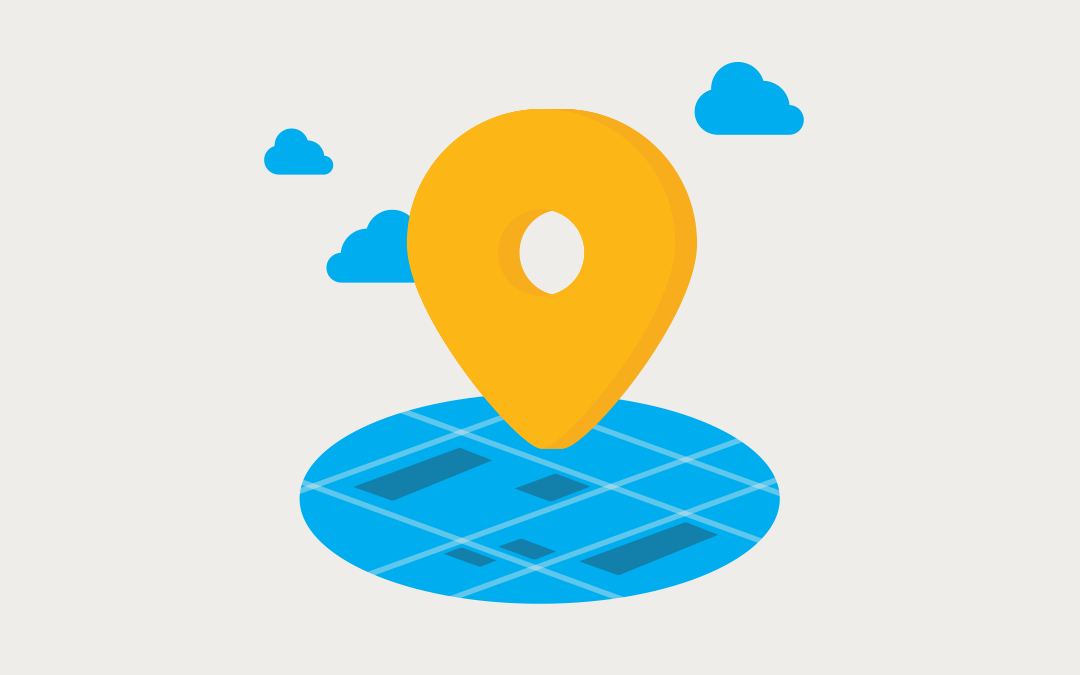 While many marketers are familiar with niche marketing and creating targeted campaigns, a new marketing process is emerging: hyperlocal marketing (imagine niche marketing on steroids). Hyperlocal marketing is more than just a buzzword when utilized correctly; this type of marketing can yield incredible results, with little investment.
Hyperlocal marketing targets prospective customers in highly specific geographical areas. This means targeting shoppers in a single city or even narrowing that scope down to a few city blocks. Although six years ago we saw "near me" searches dramatically increase, we are beginning those numbers go down as consumers expect their location to automatically factor in with their search. Understanding and utilizing hyperlocal marketing will drive those searches into your business as foot traffic to increase sales.
How to get your business on the hyperlocal train
1 Establish a target area
When you begin building out your ad, think about the area you are targeting. Will you be focusing on your city as a whole? Consider targeting a one-mile radius around your business' address (that will help you better target shoppers within walking distance).
2 Keep your Google My Business current
Since hyperlocal marketing targets shoppers explicitly looking for services/business through an online search engine, it is essential to prepare your business' online presence accordingly. Optimize your GMB listing with updated, relevant information to ensure your business comes up in consumer searches. The consumers can see everything they need to know right upfront.
3 Encourage reviews through relationships
Focus on the relationship, so your customers are excited enough to not only come back again but also to share their experience online. Ensure your business has a strong presence on relevant reviewing platforms. When appropriate, ask your customers to leave a review if they were satisfied with their service.
4 Utilize deal sites
Consumers LOVE a good deal, especially when the economy is down, and finances are a little tight. Offering your services on a deal site like LivingSocial or Groupon can put your business in front of local searchers. Keep in mind that the goal is to keep them coming back, so even though advertising a special deal gets them in the door, being consistent and providing excellent service is the way to gain their trust and loyalty.
5 Hyperlocal advertising with Facebook
Reaching eager consumers and driving foot traffic has never been easier because of the impact of Facebook Ads. Social platforms like Facebook have tons of valuable data that can help with your advertising efforts. When creating an ad on Facebook, enter your specific location and radius (get specific!). Once you're finished, your ad will show up on viewers' social feeds/mobile phones when they're within walking distance.
Through hyperlocal marketing, you take advantage of the consumer desire to shop locally while reaching shoppers at a niche level. By getting extremely specific, you can increase foot traffic in your business, while also increasing sales and customer loyalty.
If you need help upping your hyperlocal marketing game, contact the GROWL Team today!