Maximize the Power of HubSpot
GROWL's HubSpot optimization process is designed to maximize your growth potential. As an extension of your team, GROWL provides technical and strategic support to maximize your MarTech investment and empower your team to exceed its revenue goals.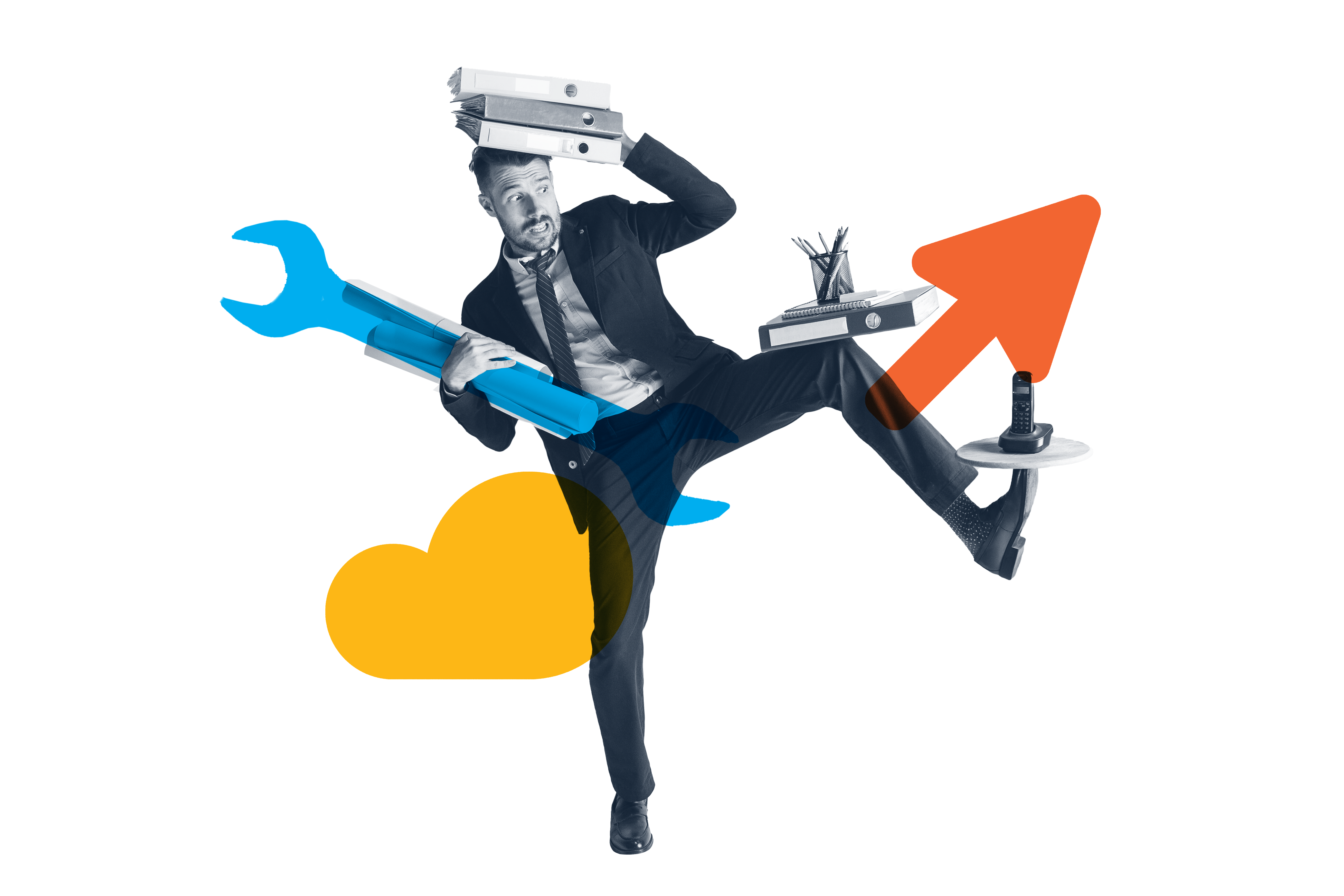 WHY GROWL + HUBSPOT?
Without a consistent, data-driven strategy fueling your flywheel, HubSpot becomes just another platform in your tech stack. GROWL's ongoing optimization services unify your Hubs and eliminate siloed operations to support your team's revenue goals.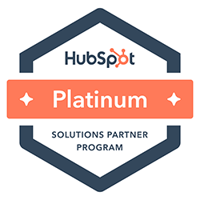 Ready to Optimize Your HubSpot?
Maximize Your RevOps Effort
Revenue Operations (RevOps) aligns marketing, sales, and services, creating full-flywheel accountability and delivering visibility across the organization. As your strategic growth partner, GROWL works across all Hubs to eliminate departmental silos and generate business growth your team can see.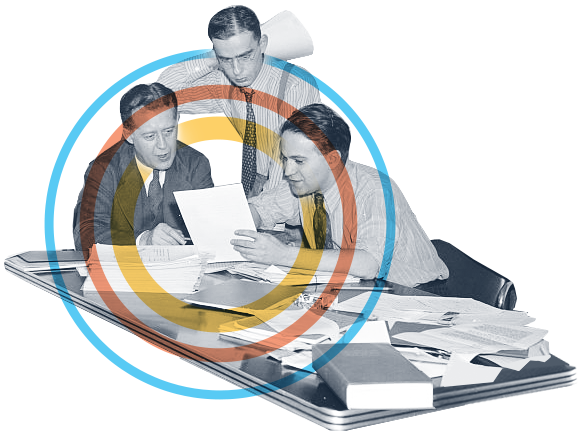 Cross-Hub Optimization
Get more out of your HubSpot suite by leveraging the power of Marketing Hub + 1. Whether your team is working across Marketing Hub and Sales or Service Hub (or all three), GROWL helps align the people, processes, and systems that drive your organization's success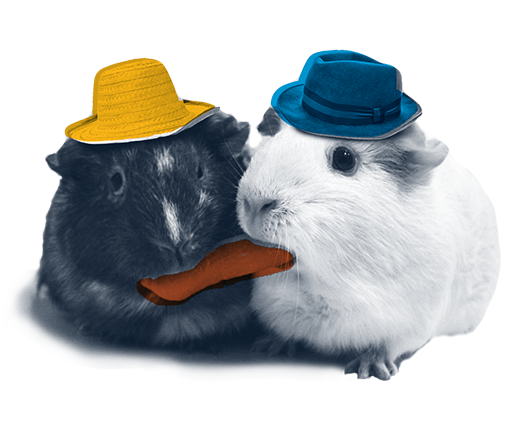 Marketing and Sales Alignment
The key to growth is aligning marketing and sales teams, so they are focused on mutual revenue goals. GROWL's approach optimizes Marketing and Sales Hubs to enhance sales enablement, define the customer journey, and automate MQL and SQL nurturing, effectively mitigating departmental silos.
Maximize Customer Success
Whether you're leveraging Service Hub or looking to migrate, through self-service knowledge bases, customer surveys, and coordinated service pipelines GROWL enables your team to delight customers at every stage of the buyer's journey.
With customer expectations being higher than ever, processes that improve experiences and inform marketing and sales tactics are critical.
Ready to scale your RevOps Strategy?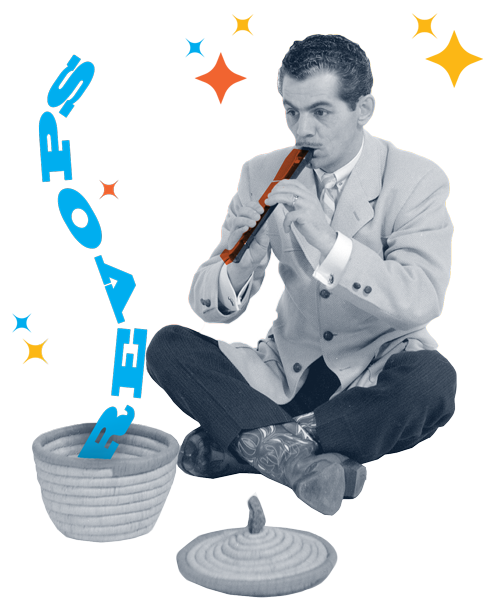 Increase Operational Efficiency with Ongoing Support
Optimizing your Hubs is key for your RevOps strategy. Continue maximizing your HubSpot investment through the power of integrations. Integrations solve and simplify your need for new software as your business grows, creating a single source of truth. With GROWL's ongoing support, your team can leverage integration to make purposeful, data-driven decisions.