Meet GROWL
The premier marketing agency implementing and optimizing marketing and sales systems for success.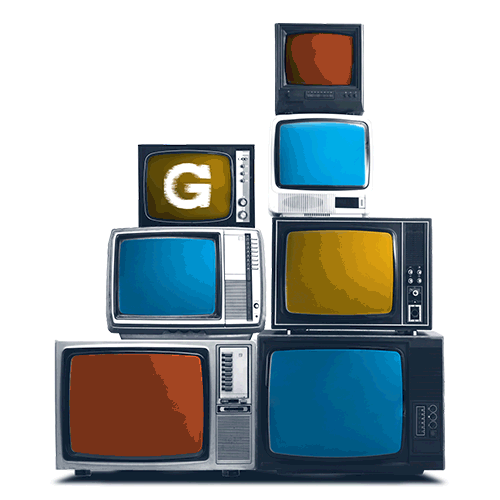 Meet GROWL
GROWL is a marketing agency that focuses on marketing technology (MarTech). We help our clients achieve their marketing & sales goals through advanced customer journeys, omnichannel campaigns, and MarTech utilization.

We believe that our clients' success is critical to our own, making GROWL truly an extension of your team and your trusted, strategic partner.
Visit GROWL's offices in Grand Junction, Colorado, and Salt Lake City, Utah.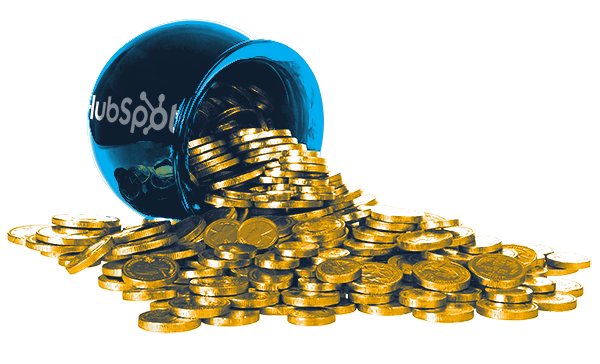 Marketing and sales technologies are constantly evolving, that's why we power our expertise with an industry-leading CRM. As a HubSpot Platinum agency, we specialize in helping companies integrate & optimize HubSpot to grow their business and service their clients.

Our team is highly trained on all Hubs, integrations, and solutions that will take your MarTech to the next level (even if you don't have HubSpot).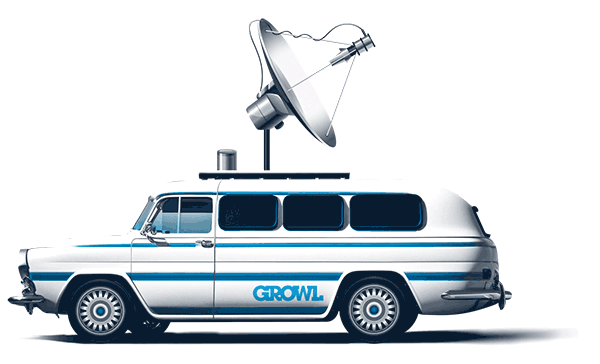 Our Approach
GROWL is dedicated to helping your business grow. We integrate the right people, effective processes, and innovative platforms to curate strategies that drive results.

INBOUND METHODOLOGY


Inbound marketing puts your customers at the heart of your operations. We live and breathe the inbound approach, and we prioritize providing value to our audience before extracting it.

DATA-DRIVEN STRATEGIES

Data drives everything at GROWL. We focus on the numbers to explain the why, what, and how of everything we do. The data tells a story that helps us drive results.

Agile Approach

At GROWL, we think BIG and iterate small. We ensure that we can test, evaluate, and adjust, no matter if we're building a website or testing a new market. Our agile approach helps you scale and see results quickly.
STAY READY.
We never take our eyes off your goals. Unpredictability is the name of our game; we'll always have our clients' and teams' backs.

YES, AND…
We will always bring new ideas and build on others. We embrace challenge, are comfortable with change, and accept what is happening to expand on it.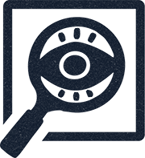 EVERYTHING COUNTS, ALWAYS.
The details, no matter how small, always make the difference. We pride ourselves on delivering satisfaction in every size.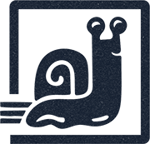 HUSTLE, DON'T HURRY.
We work every day with purpose and intention. Our work is done with a sense of urgency but never rushed.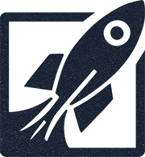 WE RISE TOGETHER.
We view every GROWLer as a force with the ability to lead & drive change. As part of your team, collaborating for your end goal.
Our Experts
Get to know the experts who will be driving change with you.
READY TO GROW WITH GROWL?
Do things differently; discover how GROWL can help your marketing make an impact with a free consultation.
Book a call with GROWL today.