ACCELERATE GROWTH
As your strategic partner, GROWL helps break down departmental silos and empowers your team to accelerate revenue growth with outcome-focused RevOps strategies. We specialize in MarTech implementation and optimization, helping your organization continually evolve and innovate.
Siloed CRM Systems
Unify contact records, company information, and more in one robust CRM platform that operates as your single source of truth.
Marketing and Sales Friction
Improve lead hand-off and customer experience through enhanced lead nurturing, engaged lead scoring, and informed sales enablement tools that effectively align marketing and sales teams.
Disjointed MarTech Stack
Eliminate gaps in data, resources, and customer touchpoints in a single MarTech platform to deliver a delightful and revenue-generating customer experience.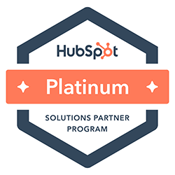 Maximize Your HubSpot Investment
As a HubSpot Platinum Solutions Partner, GROWL provides end-to-end technical and strategic support for your HubSpot instance.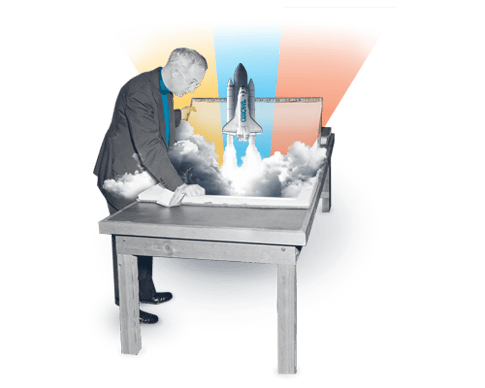 Request a FREE
Growth strategy consultation.
Synchronize your software and systems to drive growth with GROWL.
Download our MarTech Analysis Guide
This guide helps you analyze your platforms, evaluate gaps in efficiency, and maximize your MarTech stack's impact (aka ROI).