enroll in agency life
GROWL's paid internships are open to degree-seeking juniors or seniors, recent grads or graduate students, and ambitious marketers in Grand Junction, CO.
Show us who you are and why you love marketing — we'll teach you the rest.
You've got a passion for marketing.
We've got an internship to match it.
a message from our managing director
Our internship is designed to offer real-world, in-office experience. When you join our internship program, you will truly join our team. From monthly HubSpot certifications and conferences to coffee walks and community involvement, you'll gain more than just marketing experience with GROWL. You'll join morning meetings, present to clients, and learn office management skills.

A GROWL internship goes beyond a stereotypical "marketing internship" that's focused on social media. Sure, you'll support our internal marketing and social media, but with GROWL, you'll learn advanced marketing and sales strategies, technologies, and campaign tactics.
be part of more
GROWL's internships aren't the stereotypical 'run and get coffee' or get trapped doing silly tasks alone in the corner.

Our interns become a core part of our team.


Collaborate




You'll learn from our team and collaborate across departments.

Create




Bring YOUR ideas to life for GROWL and our clients.

Contribute

You'll work on major projects, having a real impact on our business.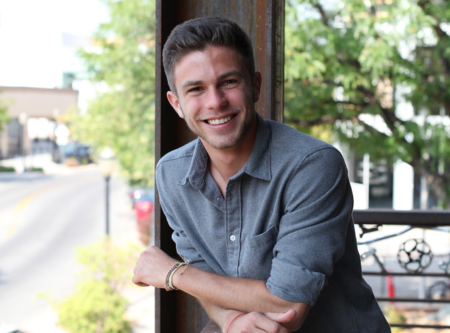 "GROWL's internship helped prepare me for my career because I could implement the concepts I learned in class to real-world clients. This increased my confidence in both continuing my education and in pursuing my career."
- Thiago Najman Nejm, 2020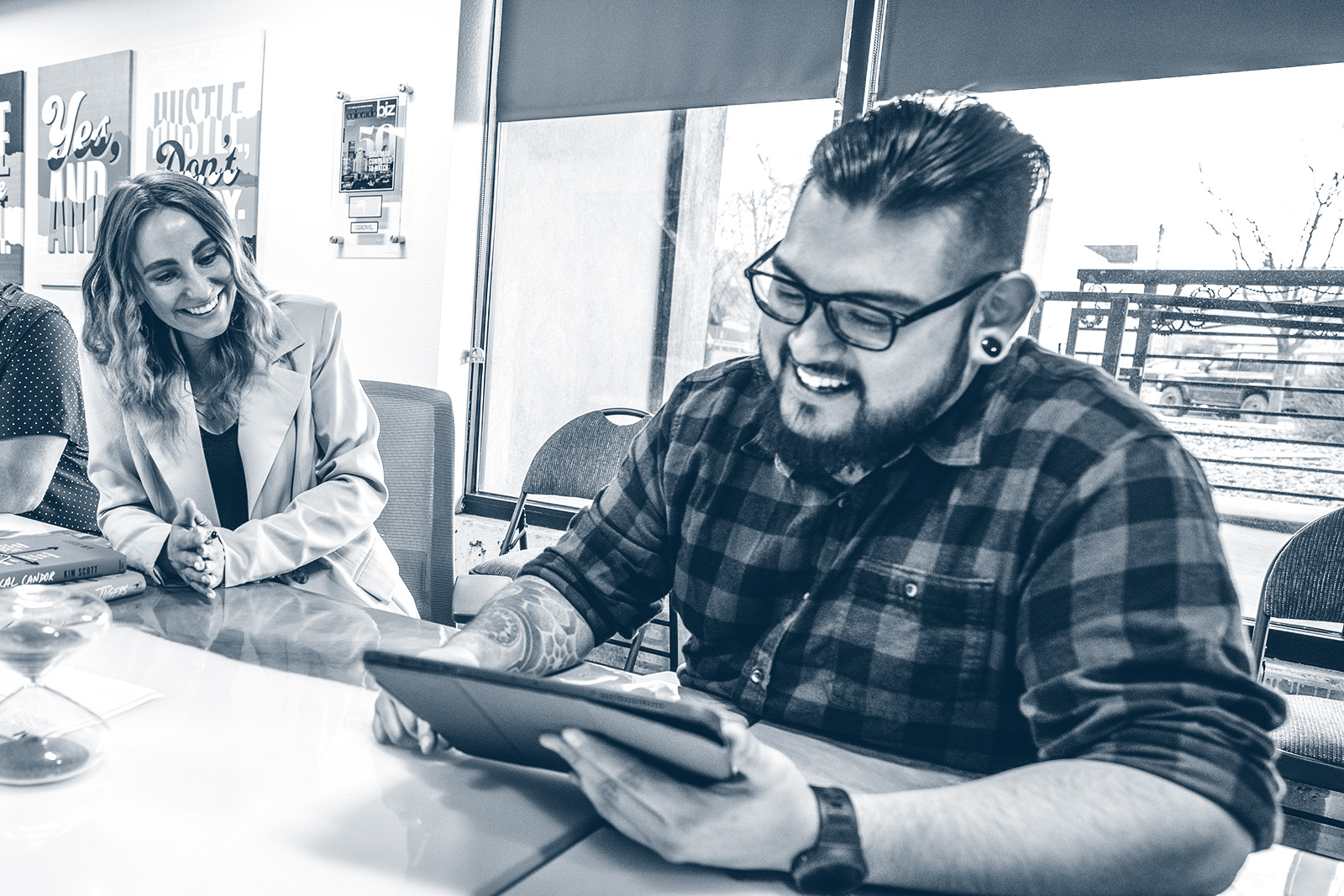 our promise to you
GROWL doesn't believe in unpaid internships or assistant-ships… here, we promise that you'll:
Be part of our team

Learn from our leads, shadow meetings, and be trained on our tech (like HubSpot)

Have the opportunity to present to clients and learn client management skills

Build actual campaigns in HubSpot that go into the real world

Own your projects with the opportunity to develop AND execute campaigns
Plus, you'll enjoy spontaneous GROWL-tivities, Zoom happy hours with our remote team, and test the tech boundaries with AI.
what to expect when applying
our process
From submitting your app to joining the pack, here's what you can expect.
We get it. Applying for jobs (yes, including internships) can be stressful. When you apply at GROWL, we're not here to shut your dreams down. We're here to help make them a reality.
1. APPLY
Complete our application (below), and be sure to include your resume and work samples. Your work samples can come from your classwork or related jobs/internships that you've had. Don't forget to show your personality — we're not all robots here, and we care about who YOU are.
2. Meet & Greet
Prospective interns will first interview with our core hiring team (typically your future supervisor). This is a casual conversation to get to know YOU and see if GROWL is the right fit. We'll ask about points in your resume and cover letter, but we also want to hear about your hobbies and passions.
3. the growl challenge
Candidates who move beyond the 'meet and greet' will receive our famed "GROWL Challenge." This is a timed (24-hour) challenge, includes small tasks resembling the work you might be doing, and shows you how we communicate. For us, the challenge gives insight into how you solve problems, your personality, and provides a foundation for your growth.
4. Team Interview & Challenge Review
After we've reviewed your challenge, candidates that move on in the process will be offered a second interview. This session will include a short review of your challenge and may include more GROWLERs. This phase is also a culture-check to ensure you get to meet your (hopefully) future team and fit in.
5. Decision & Workforce Center
Successful candidates will be offered a role at GROWL. If you are not selected, we will provide any feedback and welcome you to apply again in the future. Depending on eligibility, most of our interns go through the Mesa County Workforce Internship Program, which will require additional paperwork before you can start at GROWL.
If you're selected for a GROWL internship, we'll work together to define your schedule. You can expect to spend your first 1-2 weeks onboarding, which will include completing several HubSpot certifications, shadowing, and system training.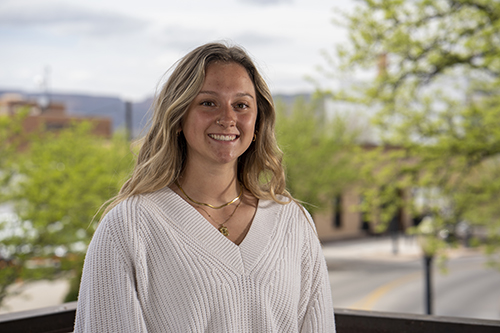 "This internship has given me everything I need to succeed in the future. From teaching me about time management and operating hard tasks to simply having a place where I feel supported and encouraged, GROWL has taught me so much.
I have been so lucky to find a place that encourages me to try new things, make mistakes, and get back up and try again. Failure at GROWL isn't scary when you know it's an opportunity for growth. I am so lucky to have had a place to learn and apply my knowledge outside of the classroom, and I am so thankful for the opportunities GROWL gave me."
- Taylor Berry, 2023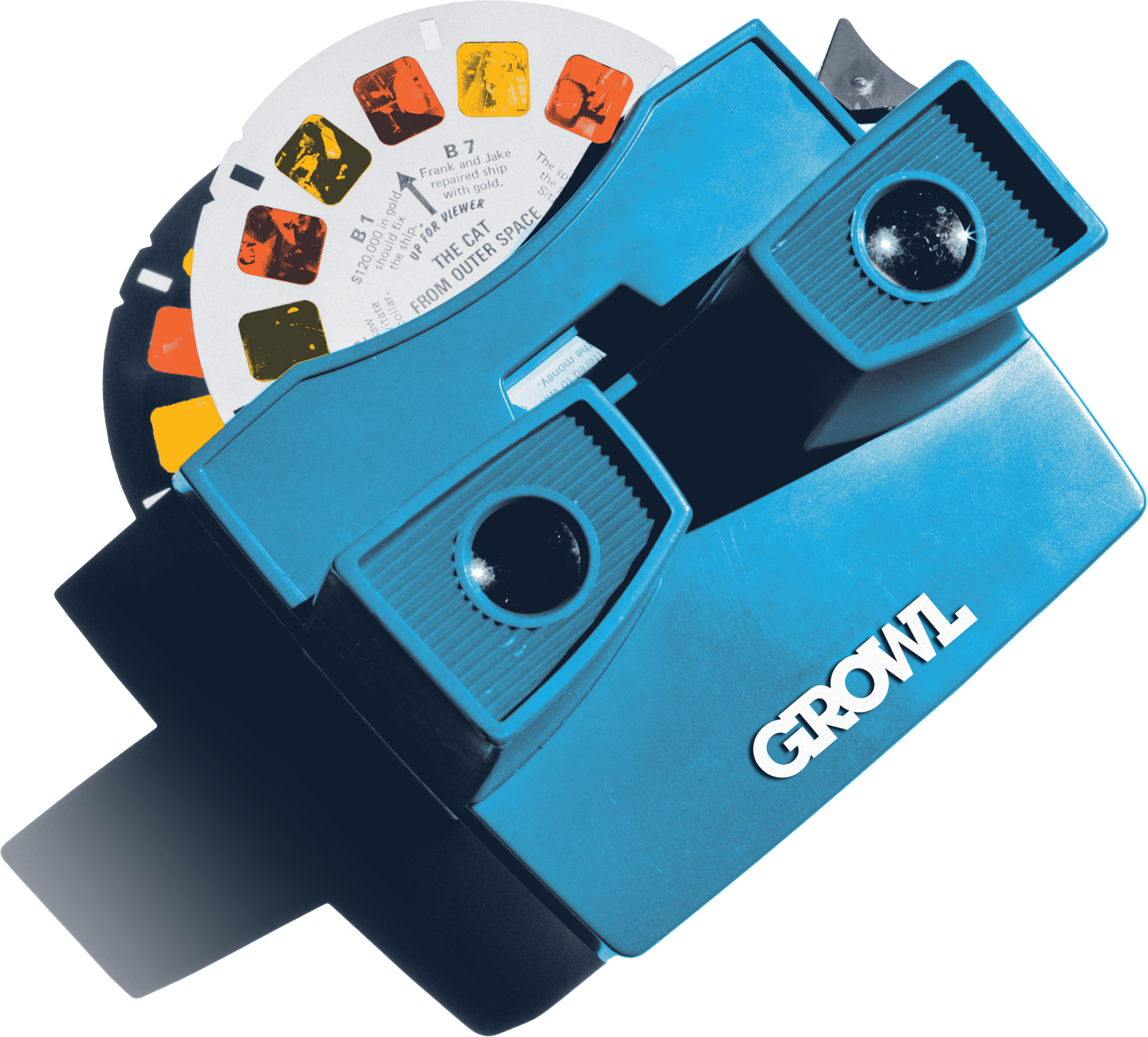 helpful hints when applying
Research GROWL – it always helps to drop some facts that you've seen on our website or social media (bonus points if you know about HubSpot)

Be prepared with questions for GROWL – it's YOUR internship

Have an updated, one-page-long resume (ditch the high school highlights)

Update your LinkedIn – show that you're active as a young business professional

Loosen up and remember to have fun – your personality is the biggest selling point