HubSpot Onboarding
You deserve onboarding support that fits your business goals. As a certified HubSpot Solutions Partner, GROWL's customized HubSpot onboarding process aligns business objectives with implementation to help achieve your goals faster.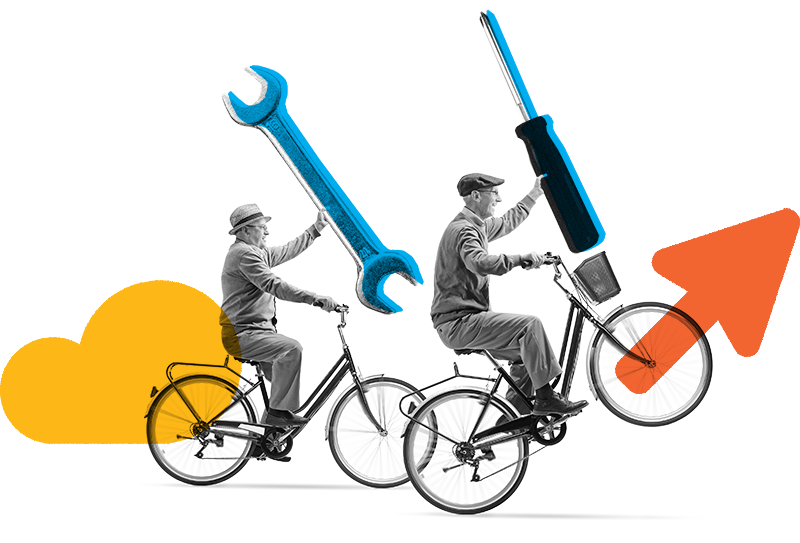 WHY GROWL + HUBSPOT?
When implementing Marketing, Sales, or Service Hub, companies can either onboard directly with HubSpot or choose to work with a certified HubSpot Solutions Partner. According to HubSpot's own data, companies that implement with a partner tend to perform better than those that do not.
GROWL's HubSpot onboarding maximizes your MarTech investment, empowering your team to achieve immediate and long-term RevOps goals.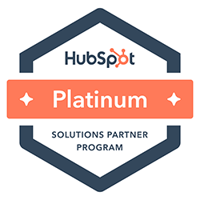 Considering HubSpot?
Discover why we choose HubSpot.
When you purchase any HubSpot Hub, you can expect in-depth technical and strategic guidance from GROWL's certified onboarding team.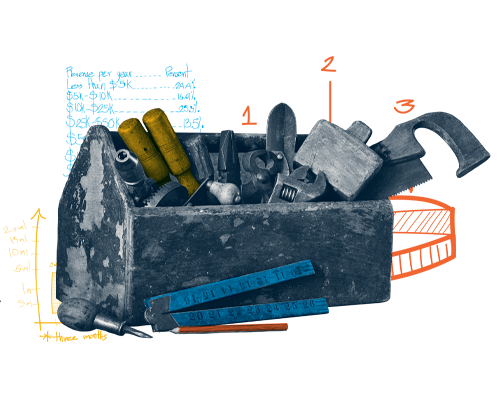 Align and Prioritize
Without a revenue-focused strategy, your Hubs are just tools. Before diving into the architecture and strategy behind your Hubs, GROWL works with your key stakeholders to align business goals and marketing efforts. We'll ensure your new implementation or migration is set up for long-term success.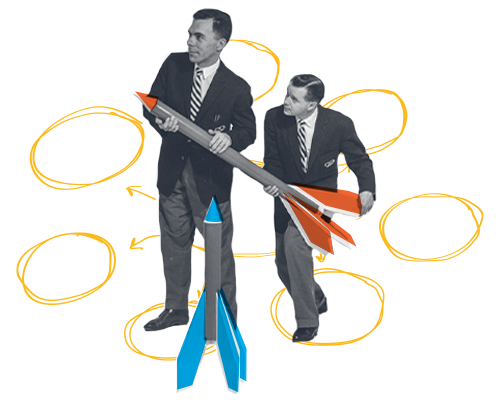 Architecture and Strategy
With objectives aligned and prioritized, setting the right foundation is critical to HubSpot implementation success. With key stakeholders, we'll complete a detailed analysis of your current operations to ensure you get exactly what you need out of each Hub.
We'll also walk you through the fundamentals of the inbound methodology, so your team is confident to apply it.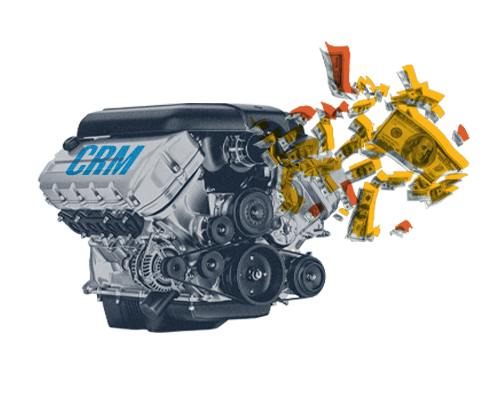 Configuration and Implementation
Whether your organization requires data migration, integrating your current CRM, or migrating your current website over, we'll evaluate current data and processes to define the best configuration plan. We'll work with your team to scrub data and document processes to ensure future operational success.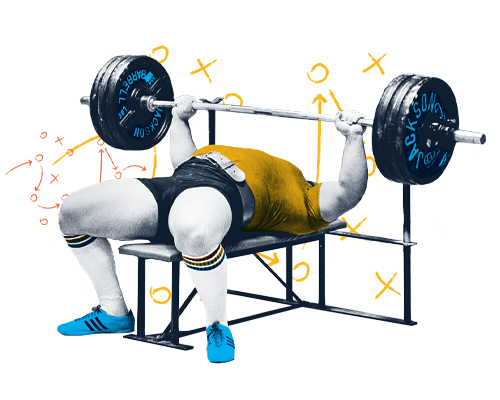 Training and Change Management
Enabling your teams to succeed on HubSpot is vital. Throughout our onboarding engagement, GROWL will provide customized training sessions and helpful resources to empower your team with the knowledge and resources required to exceed your revenue goals.
Looking for HubSpot Onboarding Support?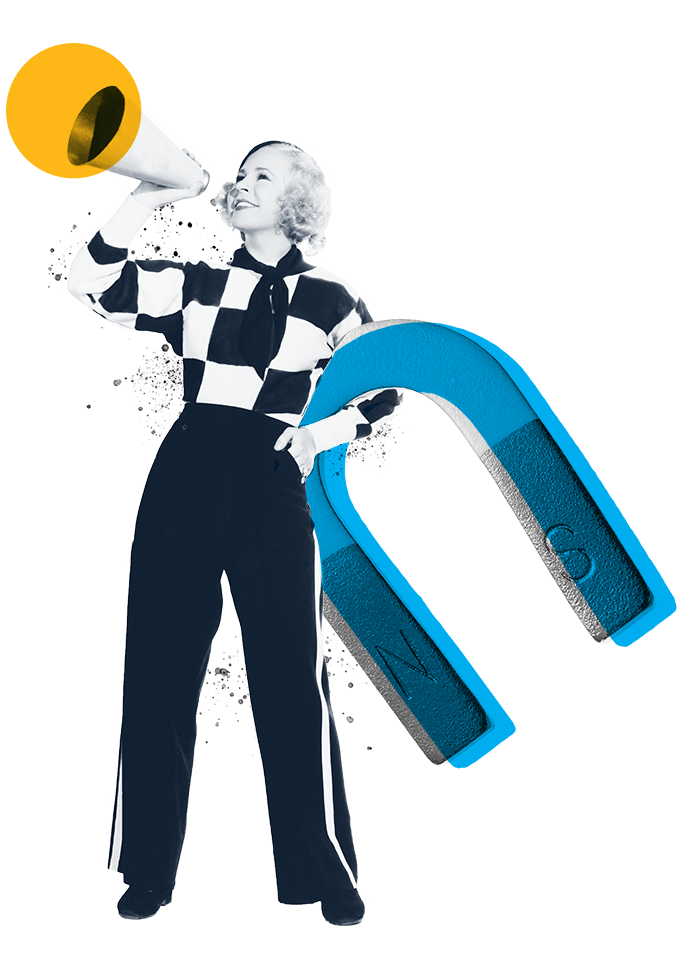 Maximize Growth with Ongoing Support
Setting up your HubSpot is only the first step in launching your revenue-generating inbound strategy. GROWL's ongoing, additional services support your team's HubSpot growth through integrated, RevOps strategies.