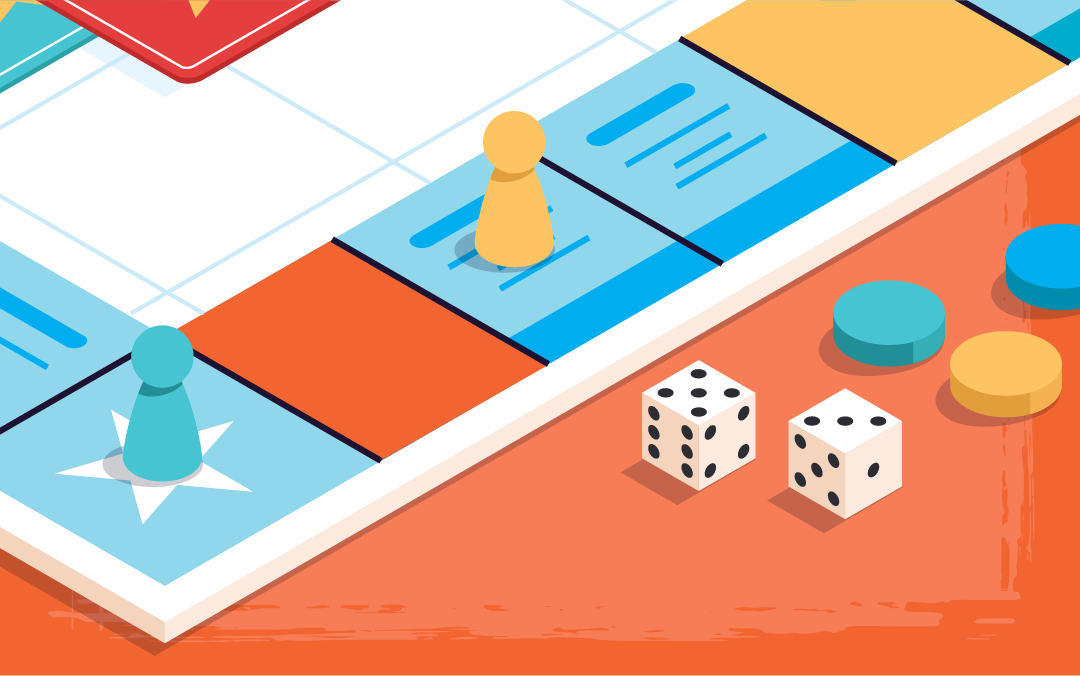 For years there has been speculation of a future dominated by remote working. In the last 11 months, much of America's workforce tried remote working at one point or another. Many organizations are still working remotely, and some may never return to the office, making team building an even bigger challenge.
With this unexpected shift in workforce practices, employees reported feeling disconnected, unenthused, and had difficulty maintaining a healthy work-life balance. Simple workplace human interactions like watercooler talk and working lunches were immediately disrupted, with the effects spanning from individual teams to entire organizations. From the challenges of working remotely to making virtual team building activities fun, GROWL's insight into the importance of *virtually* team building will help your team thrive.
Challenges of working remotely
By now, any team working remotely has experienced the ups and downs of working from home. While some employees enjoy a more relaxed schedule, others find the line between work and home life increasingly blurred. Additionally, employees can feel isolated and uninspired as they become physically distanced from their organization. An employee's ability to confide in a team member who understands and shares the same experiences can create a more positive and enjoyable work environment.
Encourage engagement for teams working remotely
Creating a fun, welcoming environment virtually requires a shift in thinking and a willingness to experiment. Breaking employees out of increasingly commonplace "microphone off, video off" Zoom meetings can be difficult, but employees can become more motivated to engage with a little encouragement. Think of virtual team building as a means to continuously develop your company culture, carry over the values from your in-office days and find fun new ways to cultivate them virtually. Intentionally facilitating a healthy social environment for virtual workers can reduce turnover and attract top talent. Additionally, a strong virtual team dynamic will reduce stress when onboarding new employees and help them to naturally associate with the team identity.
Make team building fun
When using virtual team building tactics, it is more than okay to have a little fun. Employees should be encouraged to show their personality in a non-work context. Activities such as a virtual escape room, community coffee break, and improv will initiate natural conversation and collaboration. Virtual team building should be fun, low-stress, and exciting. By regularly integrating these activities in the workweek, they will start to feel more natural and mirror your in-office organization's positive group dynamic. When beginning these activities, invite naturally extraverted and friendly team members to set the example for participation. Excitement is contagious, and participation should not feel forced. Employees want the ability to be themselves at work, and virtual team building empowers them to showcase who they are.
If you are looking to Spark creativity and teamwork with a virtual workshop or create meaningful bonds within your team, GROWL Spark can help!