Agile Website Optimization
Foster improved customer experiences and encourage data-focused adaptation by taking a new approach to website design and development: Growth-Driven Design.
GROWL's Growth-Driven Design Process
Growth-driven design is an agile web development methodology that emphasizes continuous improvement and data-driven decision-making. By starting with a minimal viable product and iterating based on user feedback and data analysis, growth-driven design leads to a more effective website that better meets user needs and drives business results. This approach allows for faster time-to-market, lower upfront costs, and more efficient use of resources. By constantly optimizing and adapting to user needs, growth-driven design helps businesses stay ahead of the competition and achieve long-term success.
Discovery & Strategy Building
We will meet with your team and analyze customer and user data, current site performance, marketing and sales strategies, and goals for website performance and utilization to determine how your website should communicate key business goals. This provides a solid foundation for your launchpad site and future growth.

During the Launchpad Site Build & Launch phase, we use our site map and wireframes to build your website in the right CMS, collaboratively QA it, and launch it. Once your site is live, we start working on our plan for growth.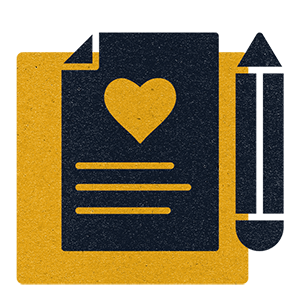 Site Structure & Wish List Building
Our team works with your goals and audience in mind to identify the most impactful improvements in the least amount of time. We collaborate with your key decision-makers to create a "wish list" for your dream site's functionality, features, content, and more, which we then turn into a feasible implementation plan.

We deliver a high-level site map, an initial wireframe of launchpad pages, and a requirements wish list for developing the launchpad site. This phase provides an understanding of how we're optimizing your site in bite-size chunks and making a big impact.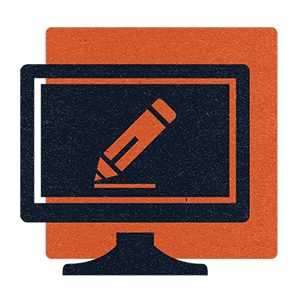 Launchpad Site Build & Launch
Your launchpad site will follow the structure of our site map and wireframes. This is the basis of all other growth-driven design future enhancements. During this phase, we'll build your website in the right CMS, collaboratively QA, and then launch! Your site will then be live and ready to attract new leads.

Once your new site is live, we'll start on our plan for growth.
Ready to get started?
Contact GROWL now.