Growth-Focused Strategic Marketing Programs
You expect your marketing to generate more qualified leads, retain and foster customer relationships, and evolve your brand. GROWL's strategic partnerships and programs design agile campaigns that drive your business forward.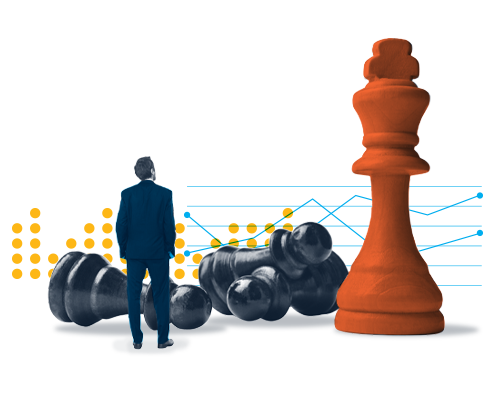 HOW STRATEGIC PROGRAMS BENEFIT
YOUR ORGANIZATION
As an extension of your team, GROWL digs in and understands your business, industry, and growth goals. Aligned with your business goals and marketing program budget, we prioritize objectives and architect an agile plan that can be iterated to drive results. At GROWL, we think BIG and iterate small, helping your team see immediate impact.
Our strategic programs are:
Growth-Focused
Data-Driven
Augmented & Aligned
Proactive Partnerships
Lets talk about your goals.
schedule a consultation with Growl.
LET'S DRIVE GROWTH TOGETHER
CUSTOMER EXPERIENCE & JOURNEY MAPPING
Improve customer relationships, sales enablement, and ABM with a thoughtful customer experience. We partner with you to understand your ideal customer profiles and personas, map their journey stages, and curate a service blueprint to generate personalized experiences at every touchpoint.
SALES ENABLEMENT & REVOPS
Align your team, improve hand-offs, and accelerate growth with a robust RevOps strategy. With marketing and sales expertise, GROWL helps eliminate departmental silos and equips your teams with the right tools and MarTech stack to better qualify leads, improve hand-offs, and drive sales. Our strategy is rooted in building a revenue-focused framework that unifies your people, processes, and systems.
MARTECH STACK OPTIMIZATION
Configure your MarTech stack to increase communication, collaboration, and conversions. GROWL's cross-platform experts dig into your various software platforms to conduct a MarTech stack analysis that uncovers gaps in utilization and identifies integration and automation opportunities. Our partnership can continue to grow with implementation services.
LIFECYCLE & OMNICHANNEL APPROACHES
Attract new leads and retain existing customers with cross-channel, value-adding strategies. Through our growth-driven discovery, GROWL identifies holistic strategies to engage your audience throughout every stage of the buyer's journey. We leverage the inbound marketing methodology through omnichannel executions to entice lasting customer relationships and increase customer lifetime value.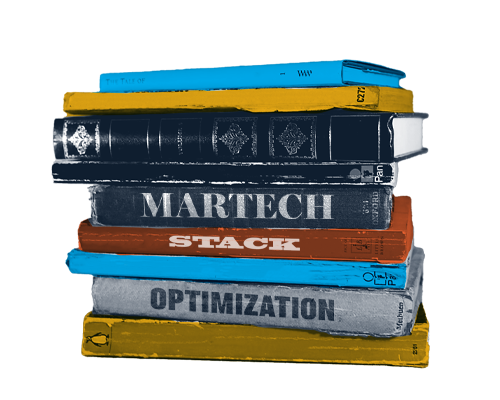 Ready to hear more?
Our proven approach to growth-driven discovery and objective-based operations empowers our team to understand your business and curate a strategic partnership designed around your goals. With every engagement, we leverage an innovative MarTech stack and robust media mix to meet your customers where they are.