Conversion-Focused Creative
Bring your project to life with our interdisciplinary approaches that foster conversion-focused creative executions. With a strong in-house creative services team, we combine data and expertise to deliver outcome-focused projects.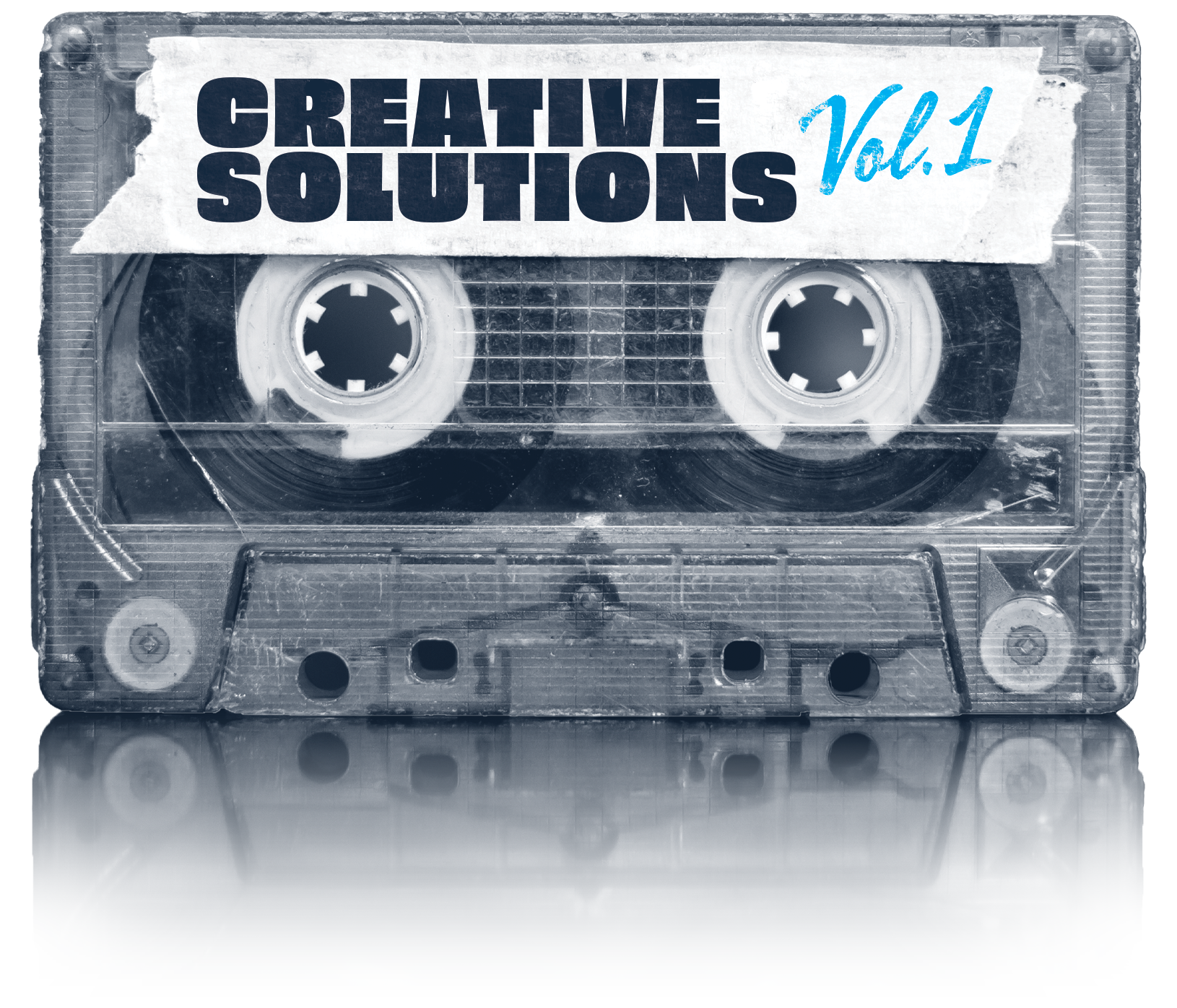 GROWL'S PROJECT-BASED APPROACH
When it comes to generating conversion-focused creative solutions, GROWL operates on an outcome-focused project basis. Creative project engagements are perfect for organizations that are looking for concept-to-completion strategic support. Together, we'll uncover your business goals and deliver a fixed scope that satisfies project outcomes.
TYPICAL CREATIVE PROJECT ENGAGEMENTS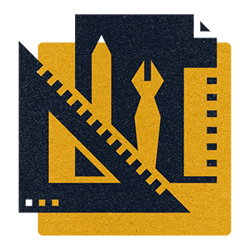 REBRANDS & BRAND REFRESHES
When your organization adapts audiences, shifts verticals, or changes offerings, it's time for a brand refresh or rebrand. Through discovery sessions and interactive workshops, GROWL uncovers the core purpose behind your brand.
Our typical rebranding and brand refresh services last 4-6 months and include a detailed brand messaging platform and positioning, modernized brand identity design, and updated stationary assets.
BRAND EVOLUTION & EXPANSION
Brands aren't static, and those that don't evolve suffer. As your company scales, enters different markets, or launches new products, our in-house creative services team helps sustain a cohesive brand experience. Through growth-focused workshops, GROWL curates an expansion plan centered around engagement and evolution strategies. We'll modernize your messaging foundation, brand identity, and overall customer experience.
Typical evolution and expansion projects require 3-6 months of growth-driven discovery and creative development.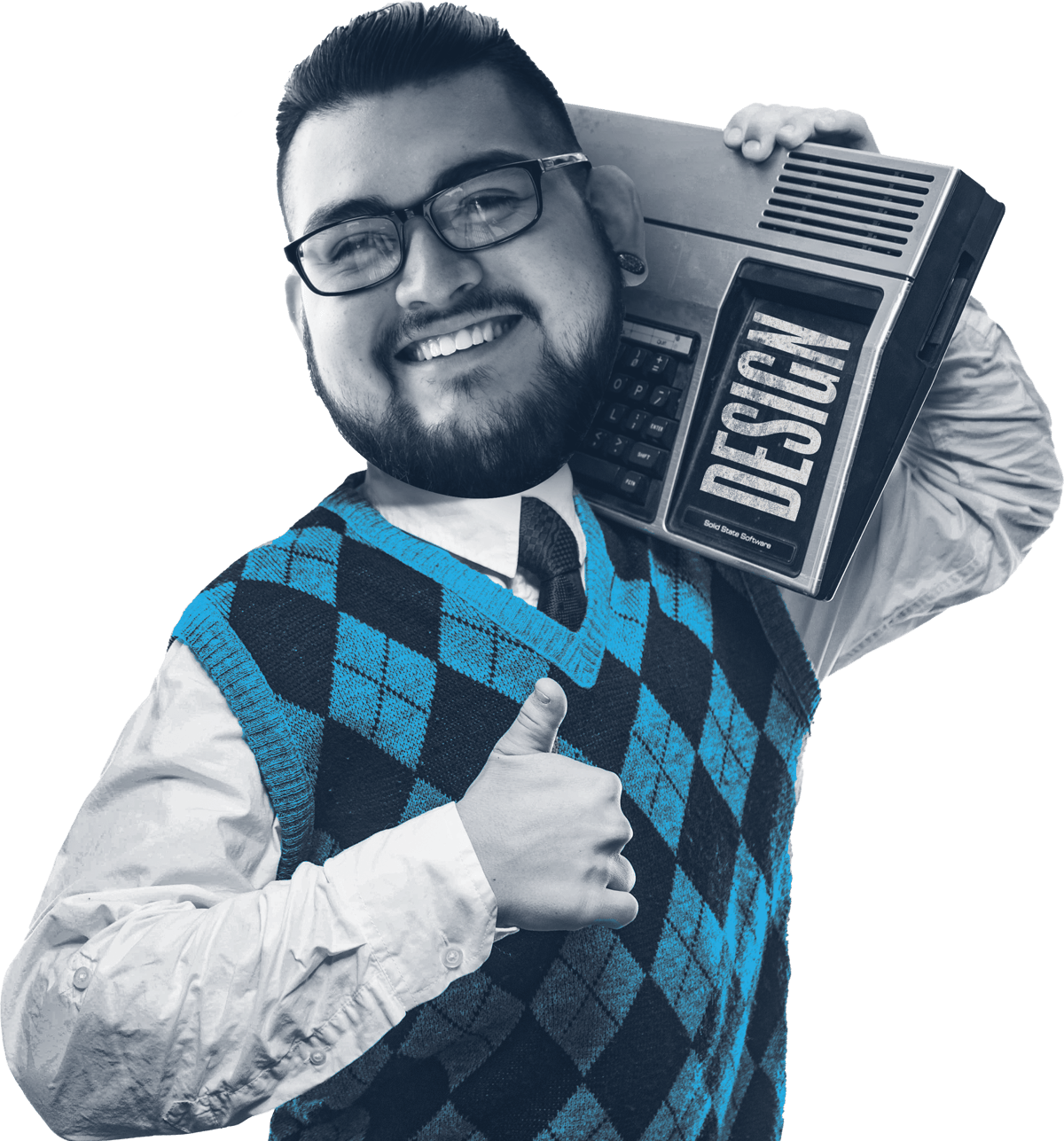 SCALE WITH
Data-backed creative
Improve customer experience and achieve your goals in a big, bold way. Schedule a free, 30-min consultation to see how conversion-focused creative can work for you.