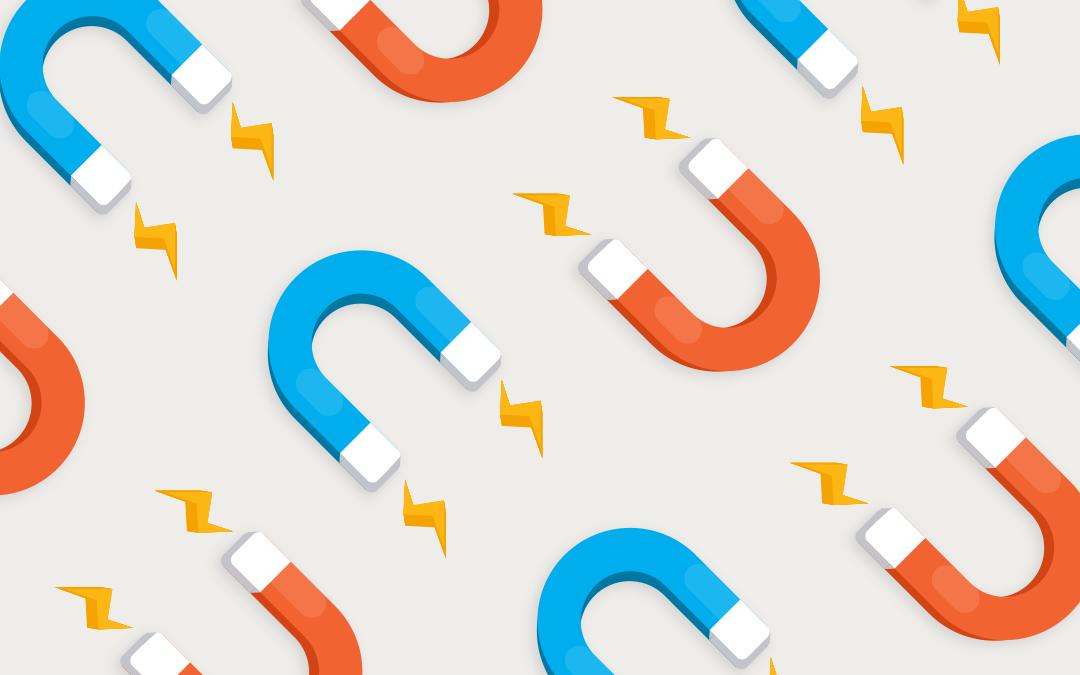 Uncertainty, downturn, and crisis all bring change to businesses. However, adapting, innovating, and igniting a scrappy work ethic can help companies generate new leads and succeed during downturn.
GROWL's top 5 ways to generating leads in uncertainty
1 Evaluate the situation
Although it might seem to be last on the list of priorities, taking a step back and evaluating the current situation is one of the best things you can do as a business owner. Remember that your company can evolve, shift focus, or, if need be, hold fast to current goals and principles.
2 Determine likely leads
During uncertainty, your typical customer might not be the most profitable one. Plus, as your brand evolves and adapts service offerings, consumer profiles will change. Try taking advantage of the downturn to connect, or reconnect, with your prospects, leads, and current customers. Retaining relationships could make or break a business.
3 Message certainly during uncertainty
Crisis, downturn, and uncertainty all spark one thing – a new message. Perform an extensive audit on customer-facing messaging, including emails, and web content to be relevant to potential leads. Whether the time of uncertainty is a global pandemic or an internal PR crisis, your brand must audit and change its messaging. Take a moment to assess how your brand (consider its personality) would, and should, handle the situation. Remember to accept responsibility, be ethical, and remain empathetic.
Bonus tip: During a downturn, don't let your messaging go silent.
4 Stay relevant and be relatable
One vital way to generate leads during uncertainty is to be human. Don't position your brand as better than another, and don't pretend your brand is unaffected. It's important to understand that empathy and optimism resonate with potential consumers more than salesy campaigns, belittlement, or just another "during these times" email. When you know your audience and their needs, finding a way to relate and connect can amplify their customer lifetime value.
5 Don't go ghost
The worst thing your brand can do during uncertainty or downturn is to go silent. Rather than ghosting your potential customers online, keep communicating transparently. From social media and email to SEO and blogs, producing strong content will help your brand thrive. Try focusing on inbound marketing and generating SEO content, increasing Google My Business (GMB) visibility, and cross-platform promotion.
While uncertainty, crisis, and downturn can be unexpected, leveraging communication and connection will help generate leads during uncertain times. Need help bolstering your lead generation strategy? Contact the GROWL Team today!